In the Field: Chuck and the CKS Construction Team
CKS Design Studio, Durham's top kitchen design company, is known for great customer service, detailed plans, and maintaining a prompt schedule. Today we are taking you inside one of our current Durham kitchen design projects. We shadowed our head builder and project manager, Chuck Campbell, and his crew as they executed our custom kitchen design plans.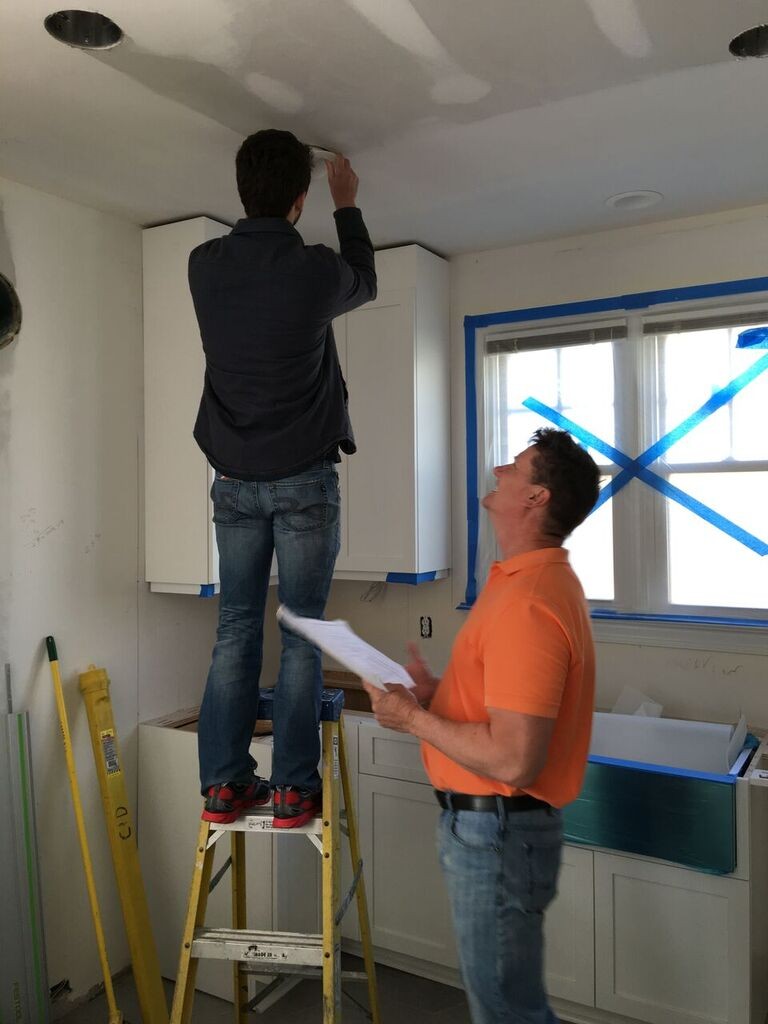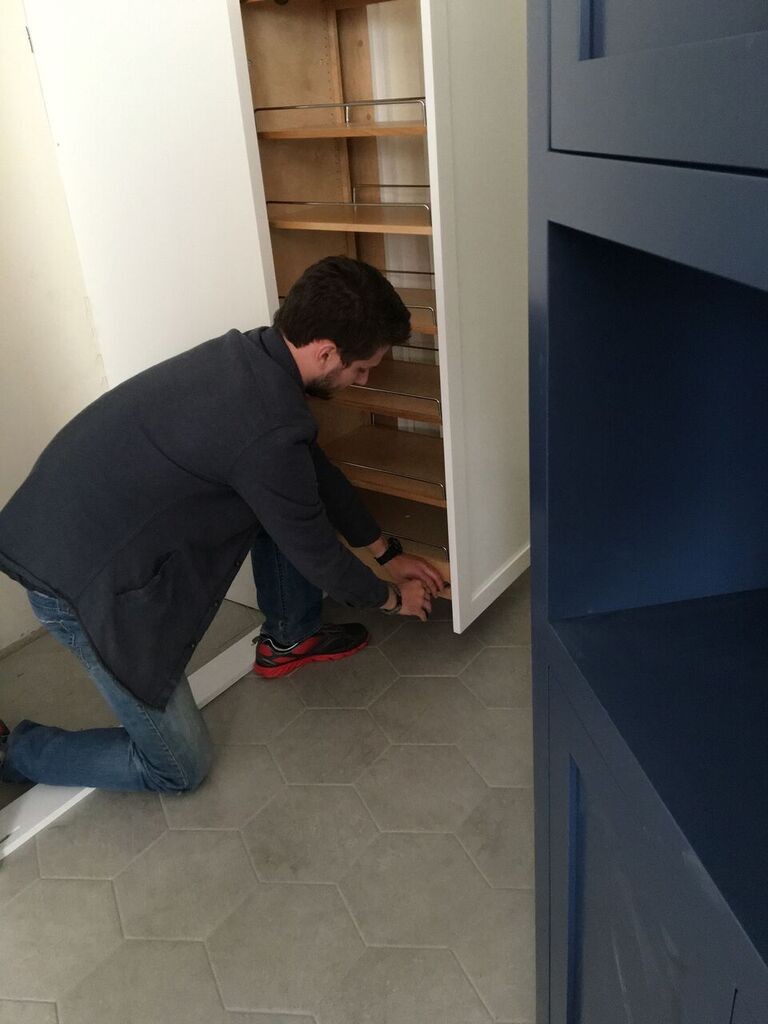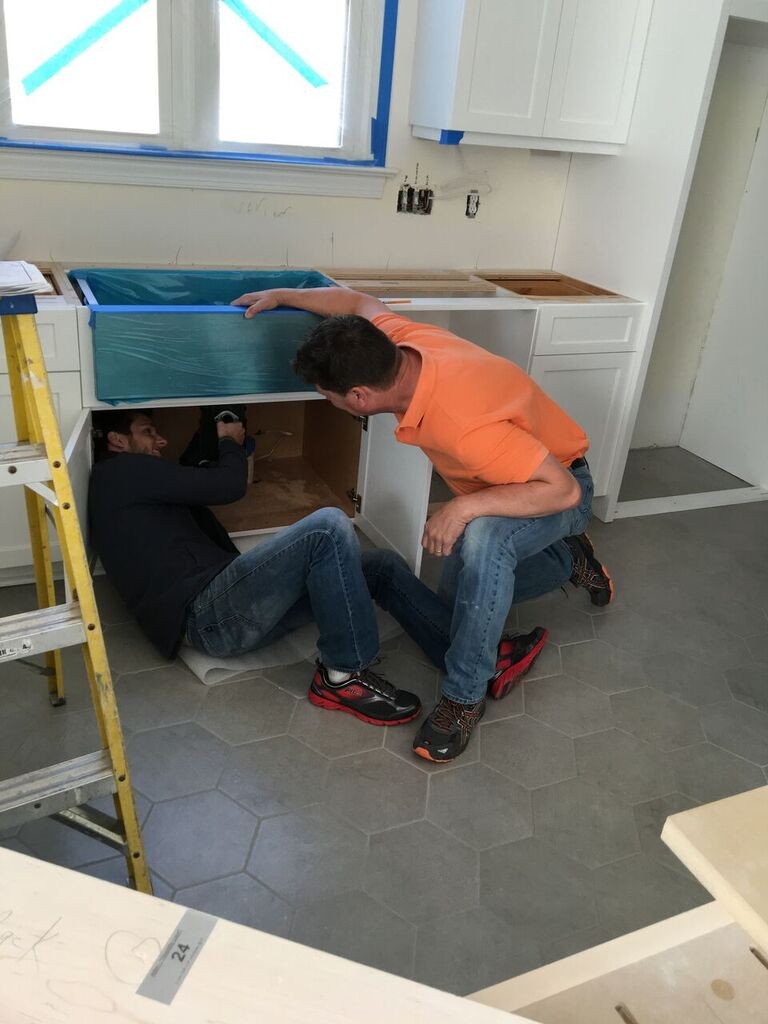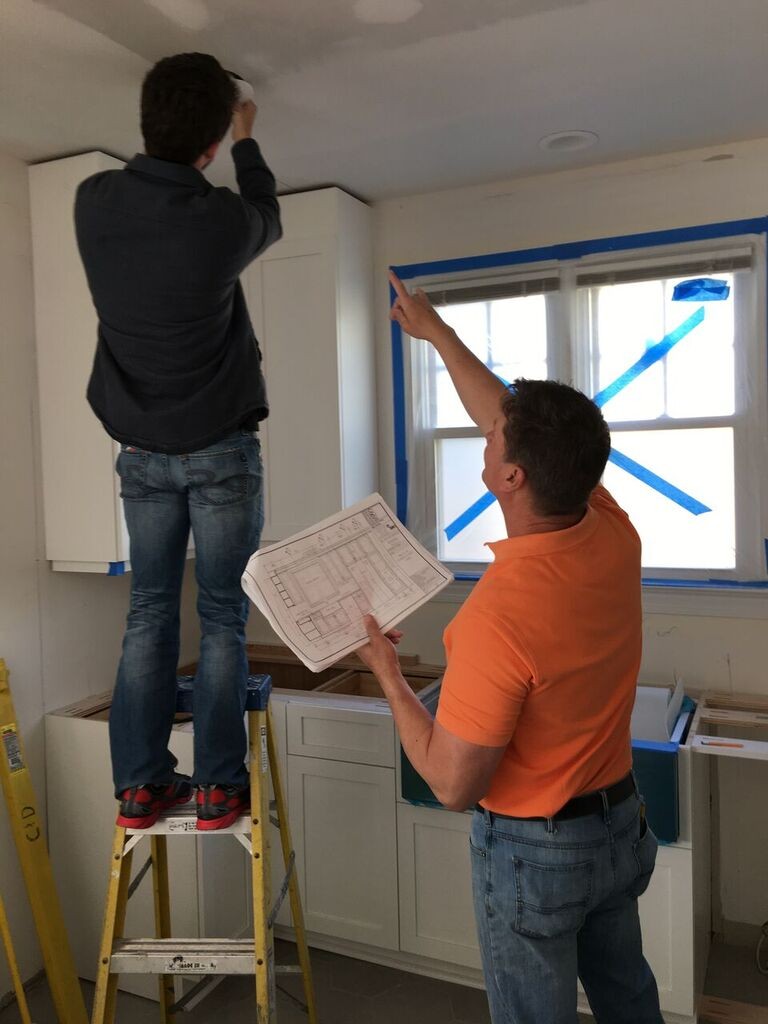 Want to know more about our custom kitchen design builder, Chuck Campbell?
Chuck has 20 years of experience and is known for incorporating a multidisciplinary approach that includes all aspects of the building process from preliminary design, planning approvals, contract bidding, detailed architectural sketches, and construction.
Chuck and his team are sure to provide our clients with exceptional building experiences by maintaining a prompt kitchen design schedule, detailed drawings, a clean work site, and a finished product of impeccable quality and appeal. Chuck is loved by our CKS Design Studio clients because of his personable attitude, superior customer service, punctuality, and his careful attention to detail.
Ready to get started on your own kitchen design project? Click here to get in touch!
---
You might also like