The "As Good As It Gets" Kitchen
CKS Design Studio has been designing custom kitchens and baths for over twenty years. In that time, we've worked with all sorts of different styles, designs, and tastes levels. However, one of our most specific and entertaining projects was when we recreated the kitchen in the Diane Keaton movie, "As Good as it Gets." If you've seen the movie, there's not way you could forget that classic, white inset kitchen! This white kitchen with black honed granite is timeless Americana!
View the gallery below to see how we recreated this famous kitchen from our own Durham kitchen design studio.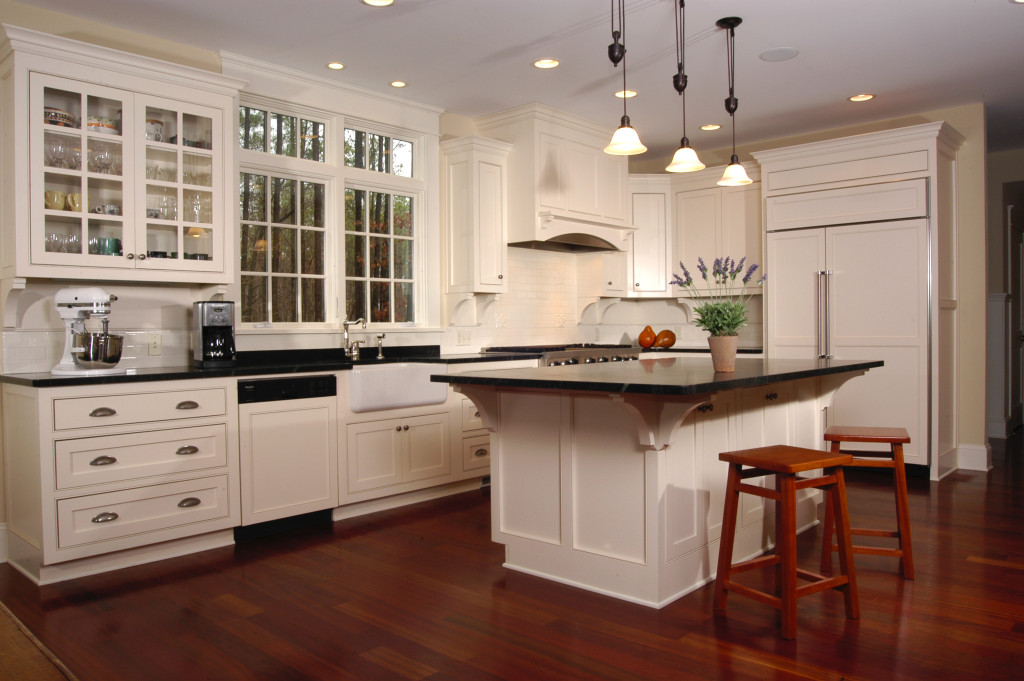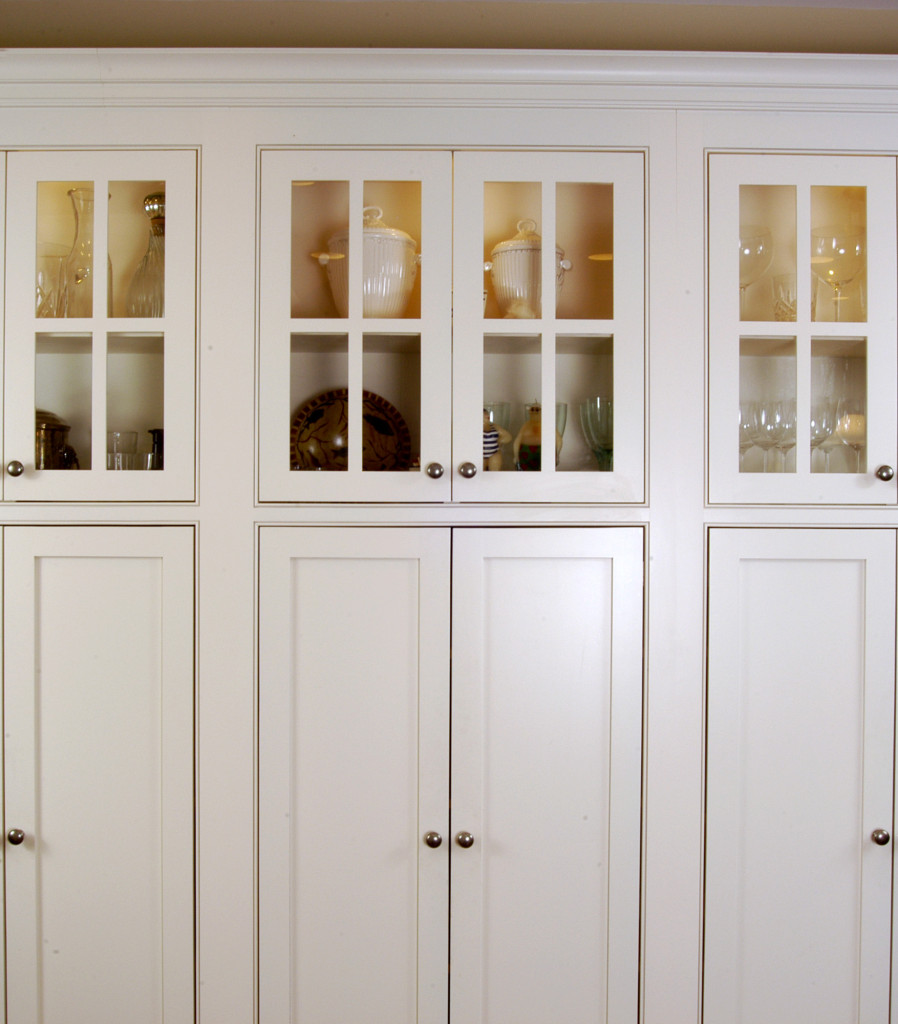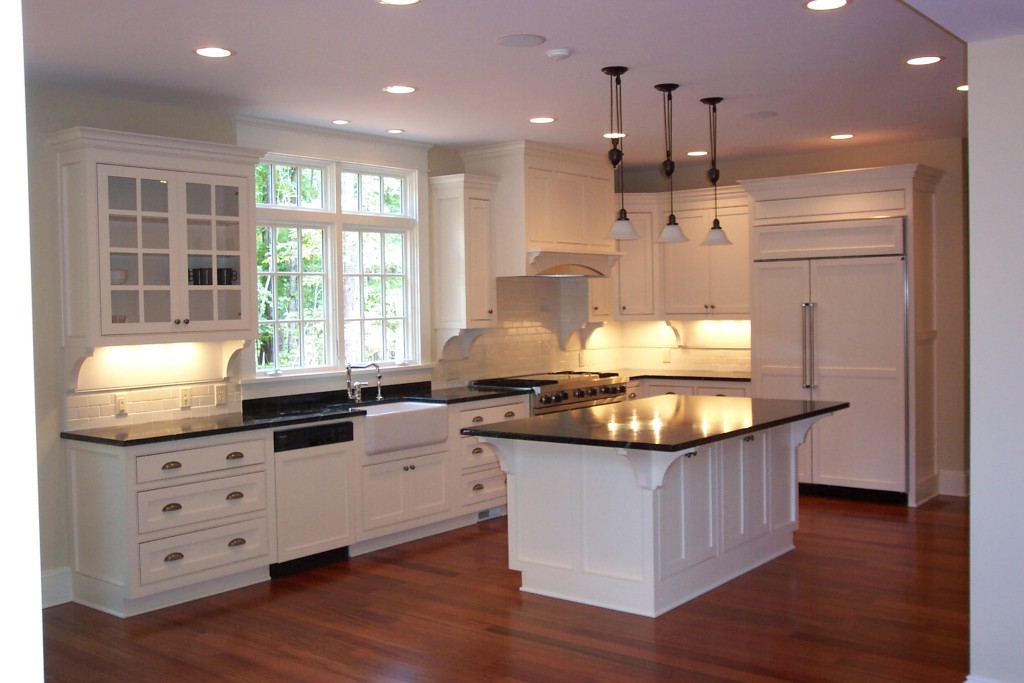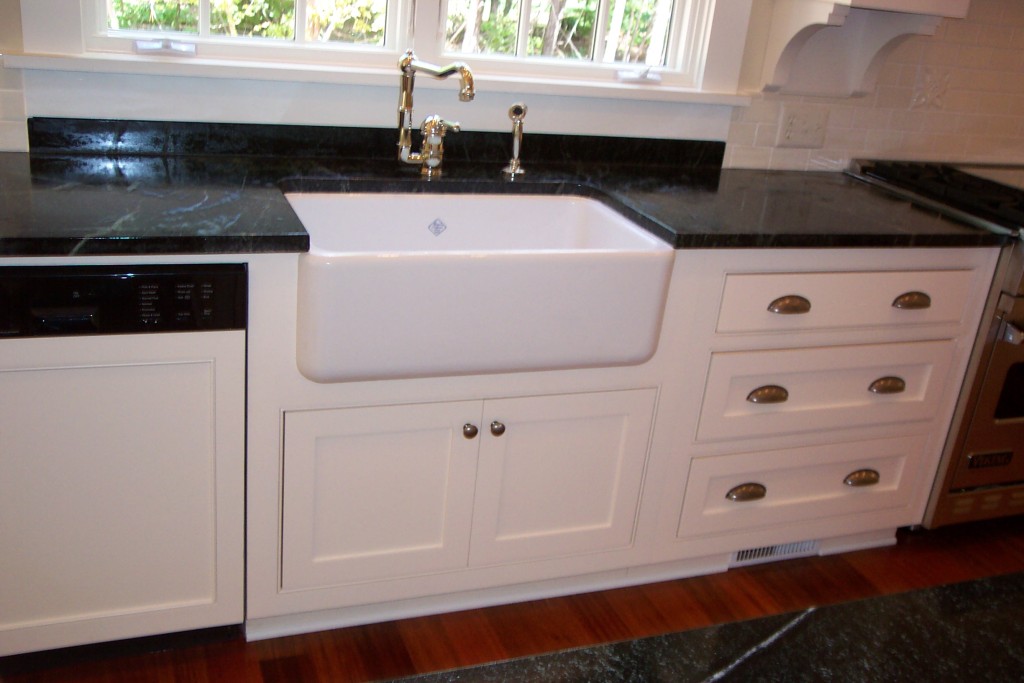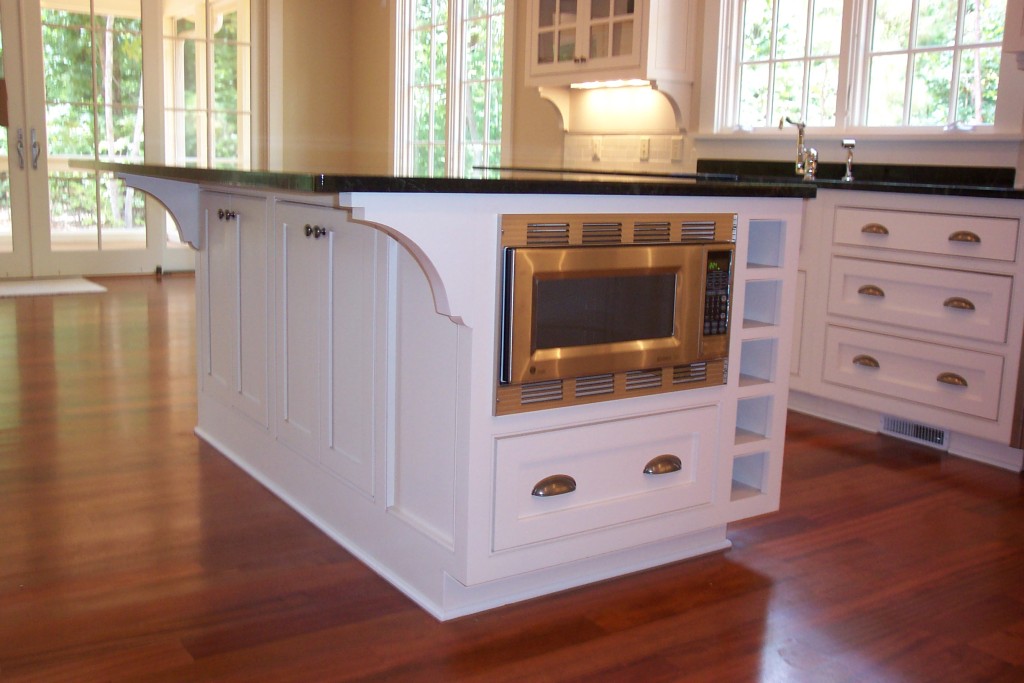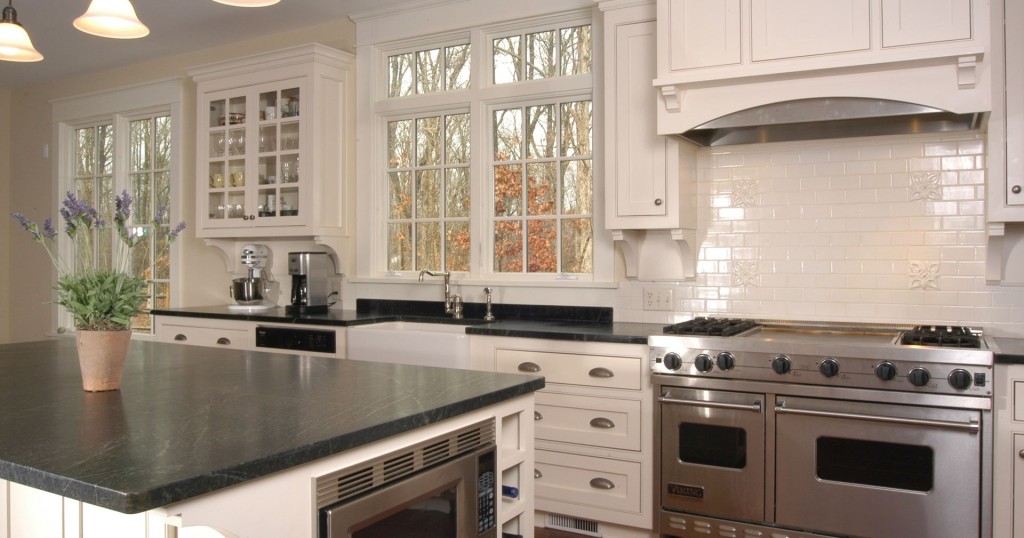 We hope you loved this kitchen design in Durham as much as we do!