Featured Millwork Design Project: Blue Wolf in NYC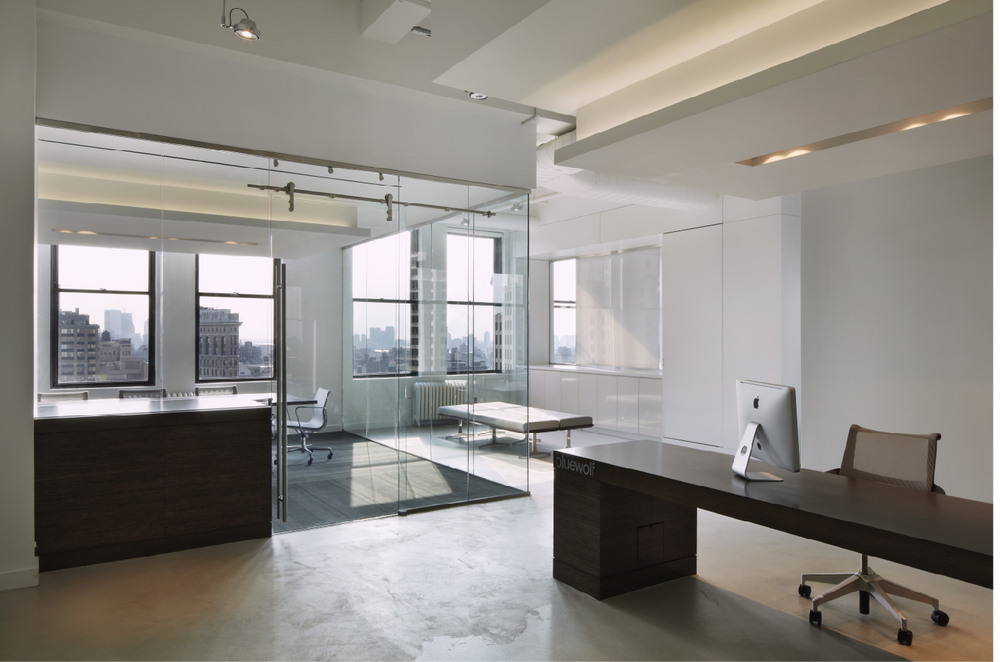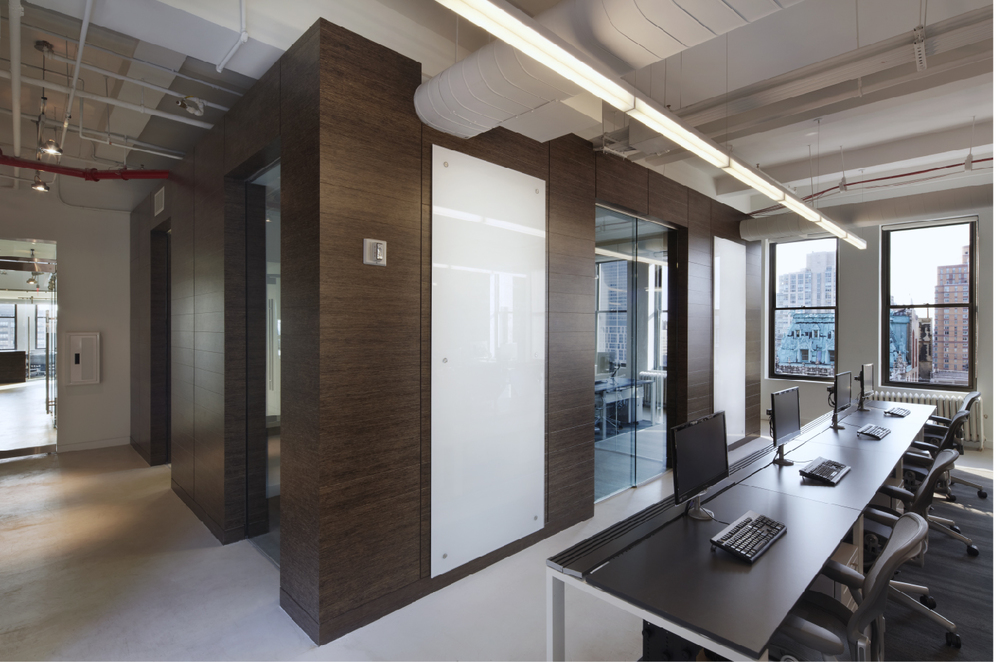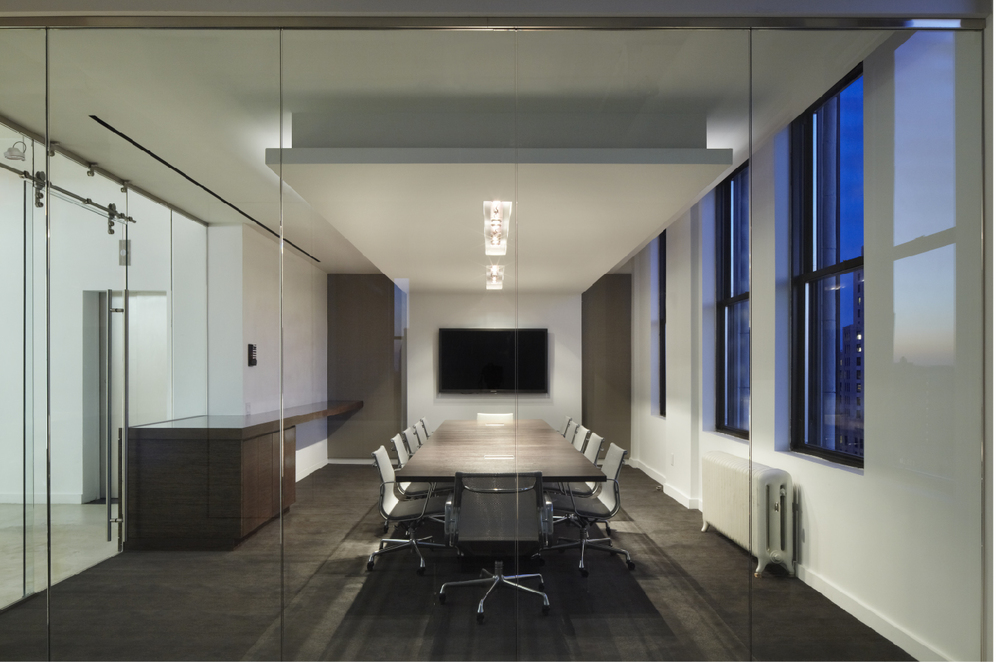 CKS had the pleasure of completing the millwork design for the Blue Wolf corporate headquarters in New York City. The cutting-edge and collaborative 9,300 square-foot work environment is located on 5th Avenue just north of Madison Square Park.
To create an optimal and team-friendly work environment, Bluewolf replaced cubicles and walls with frames glass and sleek wood paneling to promote clarity and collaboration.
---
You might also like