BEHIND THE SCENES: The John Dory Oyster Bar in NYC
The John Dory is a sustainable seafood restaurant located at the Ace Hotel in New York City at 1196 Broadway. We had the privilege of doing the custom millwork for this project, including the green ceiling beans. The designer behind this project knew they wanted metal ceiling beams for nostalgia but were limited by both time and budget. Our solution was to create faux would beams with rivets in them to create the look of metal beams without the cost.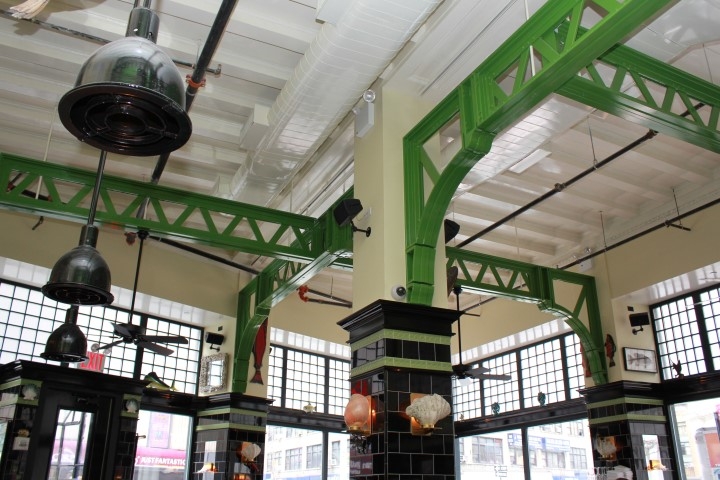 Curious on how we achieved this look? We are sharing a peek into the process below in our custom cabinet shop in Durham!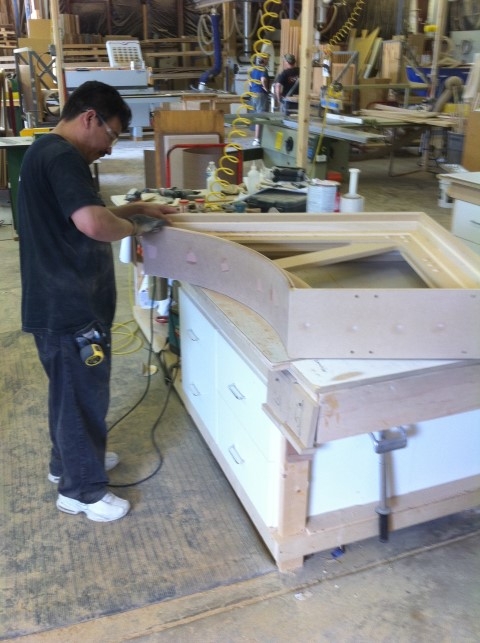 First, we simulated the beams entirely out of wood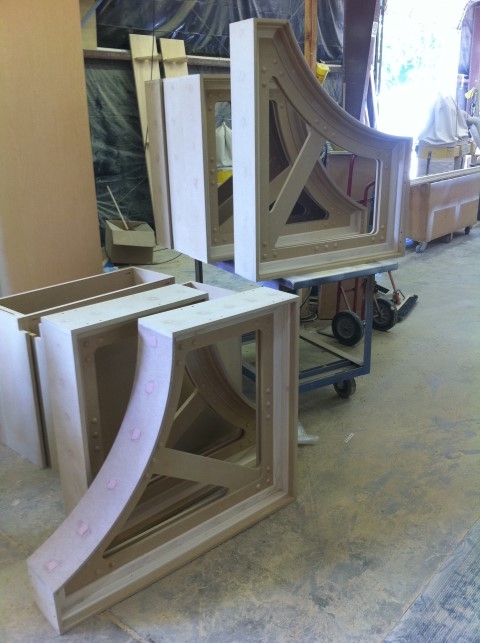 Then, we brush painted it with a high gloss green paint. After a glossy coat of paint, you would never guess they weren't 50 year old metal beams and brackets. See for yourself!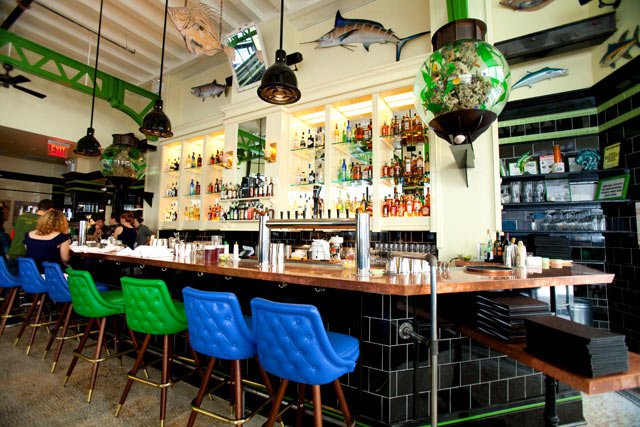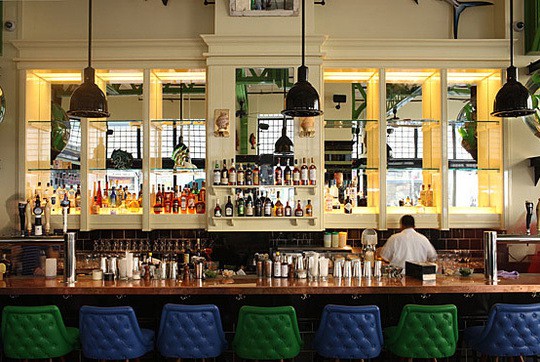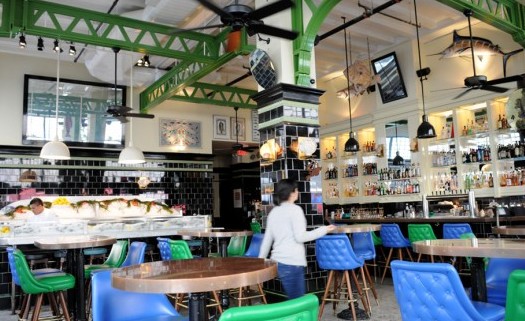 If your ever at John Dory Oyster bar on Broadway in New York City be sure and stop by to check it out! We'll see you next time NYC!
The John Dory is a sustainable seafood restaurant located at the Ace Hotel in New York City at 1196 Broadway
---
You might also like