House Tour: The Contemporary Home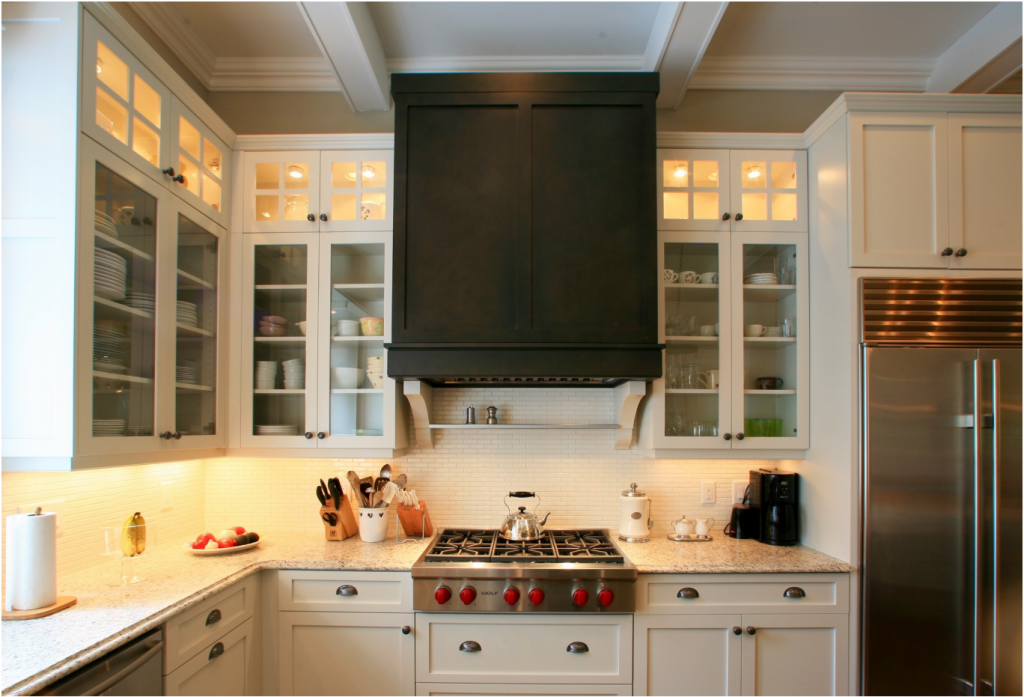 This new construction home features the custom cabinetry of designer and builder, Carol Ann Zinn.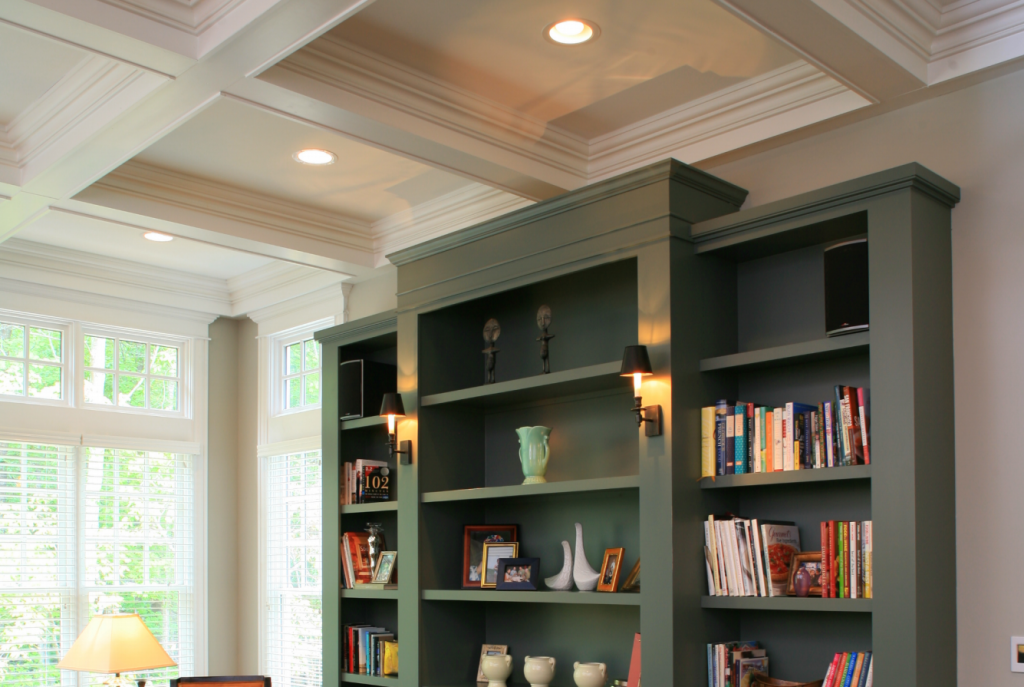 Engineered, fabricated, and finished by CKS, Zinn's custom built-in furniture and mantles make an alluring statement in this contemporary home.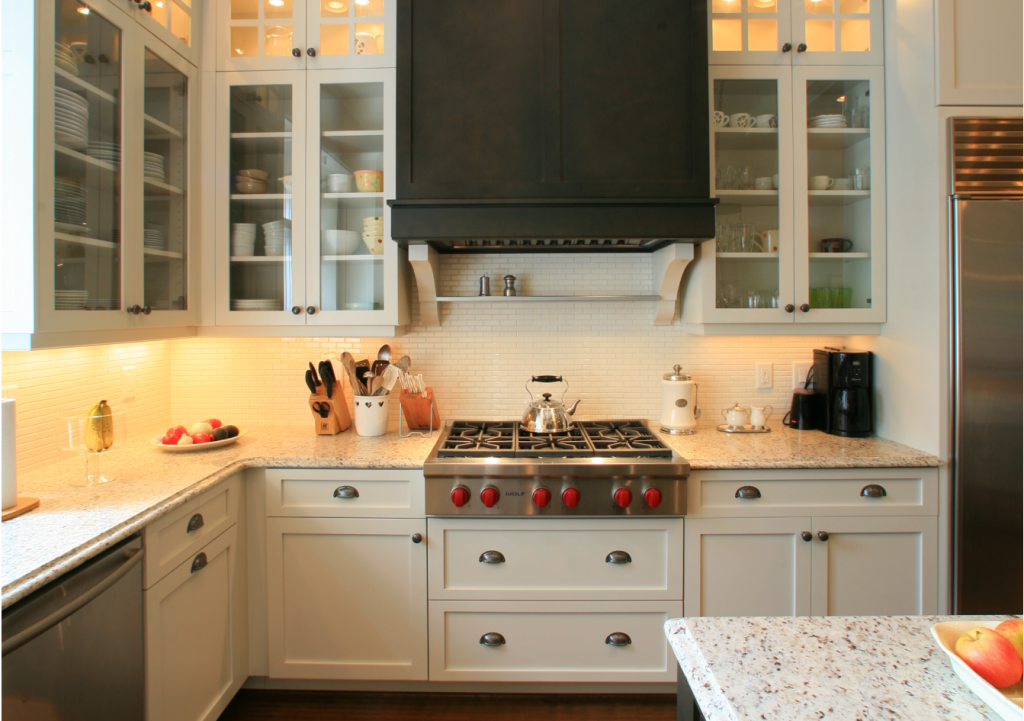 This kitchen showcases the mix of clean and sophisticated lines in warm and inviting paint colors in addition to fully-customized trimmings, dramatic mantles, and unique finishes.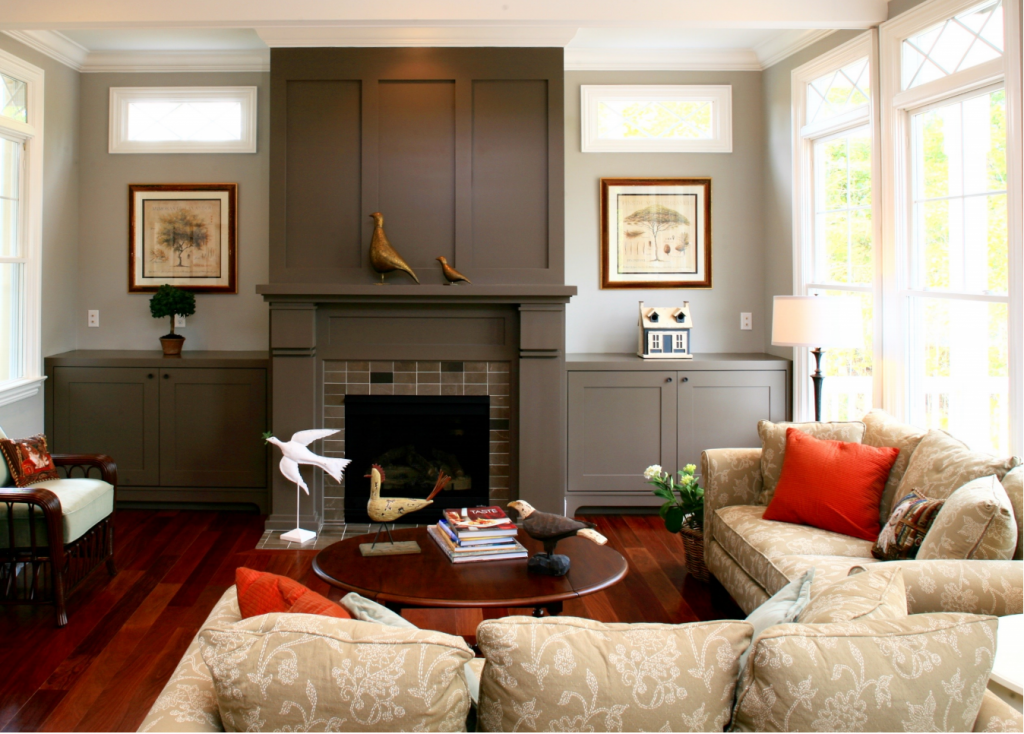 This home certainly makes an individual and one-of-a-kind statement that simply can't be found elsewhere.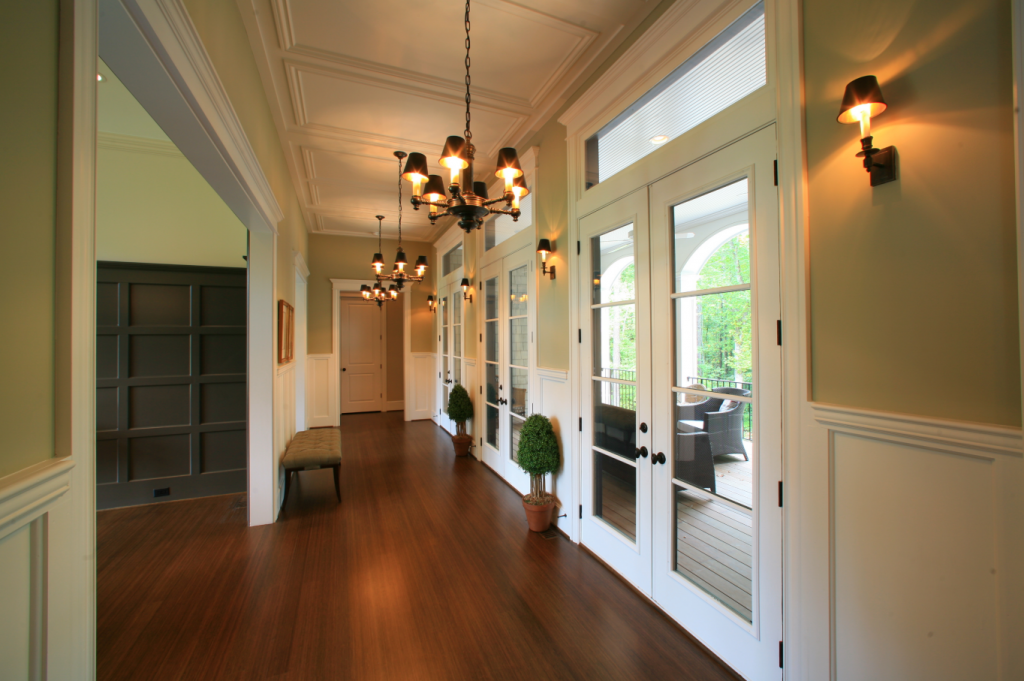 See you next week! Thanks for stopping by.
---
You might also like